Download Your Free Sounds Here – Inspire Your Creative and Musical Genius Today from your friends at Sound Yeti
Samples, Loops, Cinematic Sound Effects - Free Sounds Download from Sound Yeti
Free sounds download of Sound Yeti drum samples, loops, and cinematic sound effects. Download sounds from Lost & Found Organic Lo-fi Samples pack and Ole Dirty Drumz sample library. Listen to those punchy kicks, warm snares, crispy hi hats and vinyl crackle!! The free pack will include every drum sound heard in these demos along with a few melodic loops to get your inspiration flowing.
Easy download – Click the big button and we will email you a link to download your free sound pack.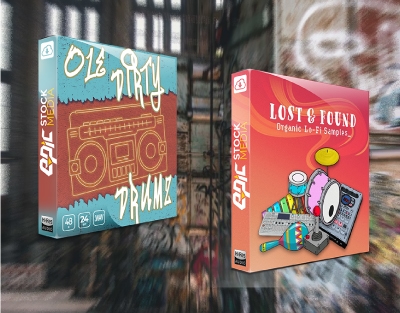 Get your free sounds download from Ole Dirty Drumz and Lost & Found Organic Lo-fi Samples!

A nice selection of some Ambitions Sounds. COMING SOON!!

Here's a succinct little selection of free sounds, samples, sound effects for your cre8tive inspiration. This mini sound pack includes sounds from these Sound Yeti products – Collision FX – Cinematic Scoring Tool plus Apocalyptic Trailer, Drums To Die For Trap, Iconic Hip Hop Essentials, Iconic Origins Vol 1, Infiltration Thriller and Trap ED Electronic Drums. All right here with fast download to keep your project moving forward without delay.
Click the big green button and we will send you a link to download your free sound pack.

Yeti squad heads up! Here's a special selection of drum sounds and samples from Method 1. The pack includes native sounds from the instrument and sounds made with on board sound design tools in Method 1. As you know, Method 1 includes a vast collection of 10,000+ sounds so this is just a very small sample. Hip hop drums, rap drum sounds, vintage, classic, lofi, trip hop, downtempo, EDM and modern urban drum sounds, all at at the ready to accelerate and inspire your drum grooves.
Keep your creativity flowing and your project going. Click the big blue button and we'll email you a link to download free sounds from Method 1.
Sound Yeti Giveaway Winners
The winners have been selected and notified. Many thanks to all of the new Sound Yeti Squad Members that signed up for the contest. Even though you may not have won, you'll still qualify for special VIP deals and promotions in the future that will save you time and $$$. Squad Up! Be sure to congratulate the winners below. (Winners are posted as info becomes available)
Sound Yeti's $200,000 Music Plugin Giveaway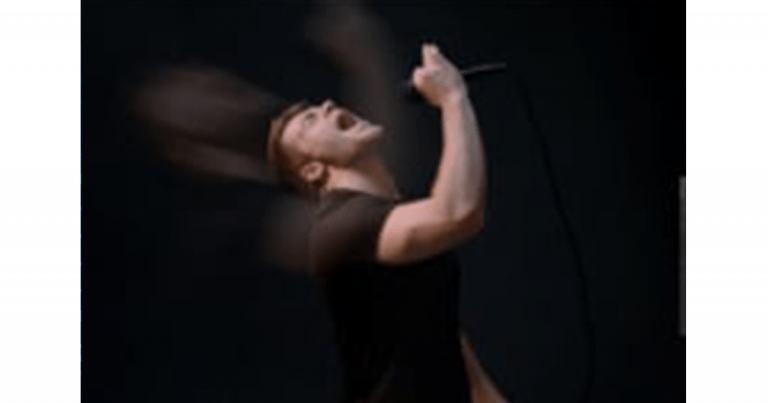 Winner
Ian Brown
IAN BROWN MUSIC
Based in Upstate NY, Ian Brown released his debut E.P. in July 2016 and has a new single, "Anxiety" out now. Ian tells us, "I will be using this awesome new program to further my sound and production level… This program looks so futuristic… can't wait to play around with it and see what I can make!
He grew up in Oman, today Joslin Dsouza is based in Dallas TX and is a composer for TV/Film. Check out his site at joslinmusic.com and his credits and profile on IMDB. Joslin tells us, "I can't wait to try out these epic samples!"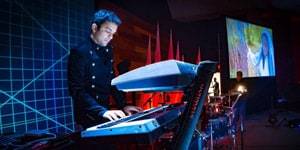 Winner
Joslin D'Souza
JOSLINMUSIC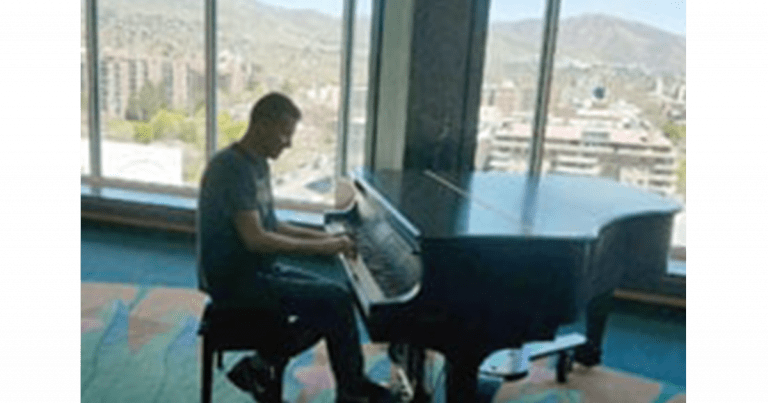 Winner
Michael Lyon
Royal Records
Michael delves into the Ambient side of soundtrack creation as a composer and sound designer. Find out what he's up to at AmbieticA. His comments on Collision FX, "After listening to the sound demo's of Collision FX, it seems that Sound Yeti has created an awesome instrument full of innovation that will be an inspiration for years to come. Thank you Sound Yeti, I can't wait to play Collision FX, and break some new sonic barriers!"