Get in Touch with Sound Yeti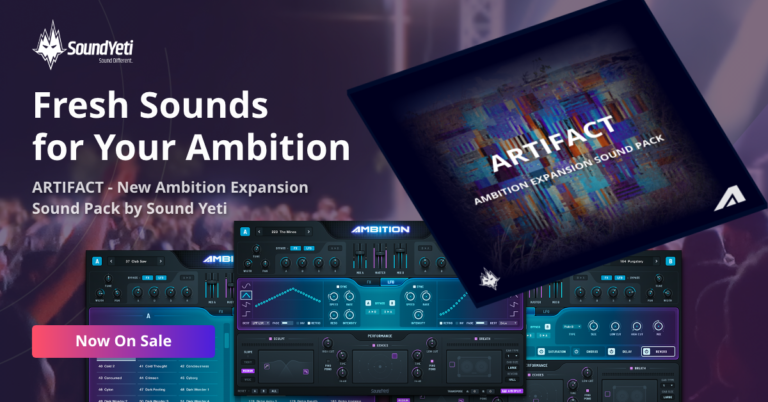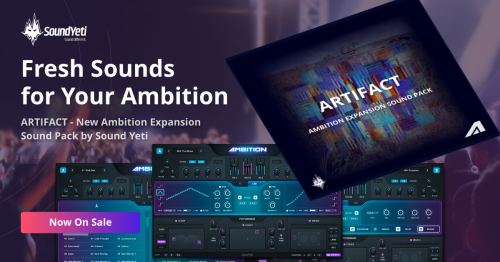 The 5th release in the Ambition Expansion Sound Pack series is available now and it's certain to become the favorite expansion for Ambition fans. A rich, naturally gritty and beautifully earthy sound collection.
Read More »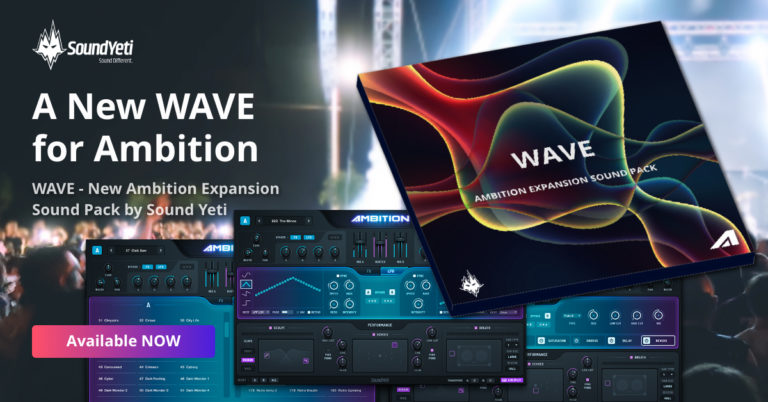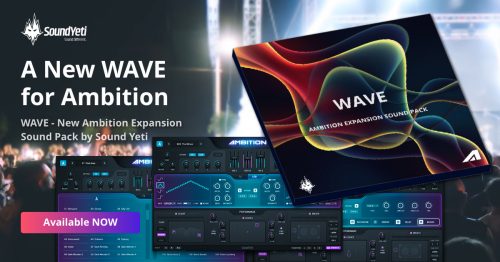 Wave is a blend of lush bass & synth leads accompanied by emotive pads and synth motions. All to get you inspired to take a new approach to 80's synth music. Here come the power ballads!
Read More »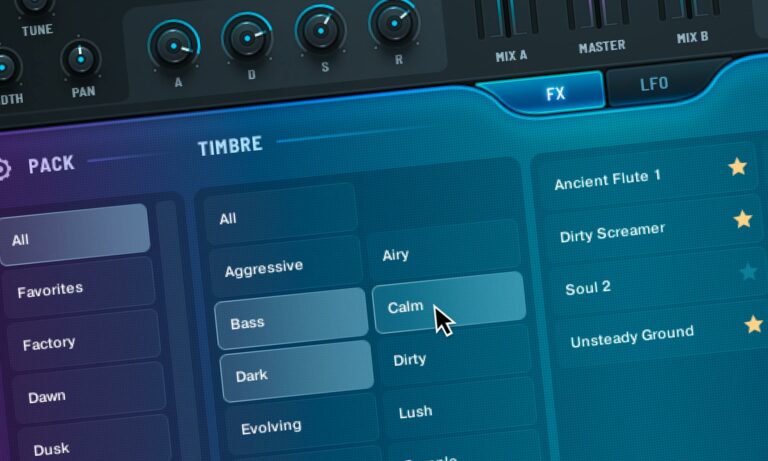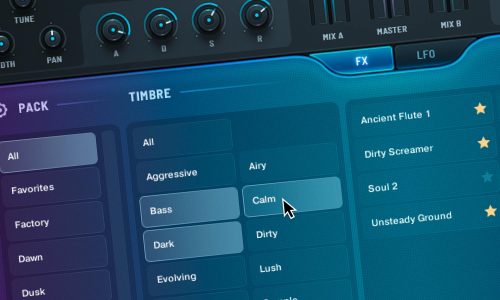 Relic – The new Ambition Expansion Sound Pack is described in detail in this article. Experience a blend of evolving synths and tranquil pads ranging from calm & subtle to lush, grimy & dark.
Read More »