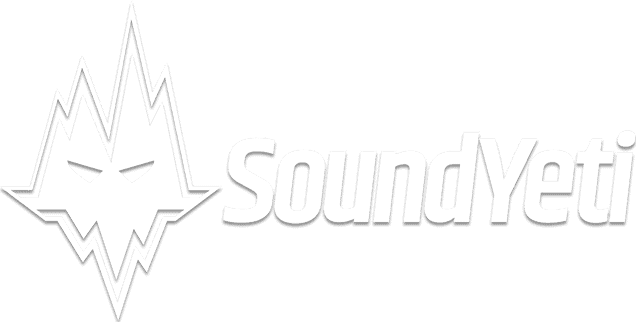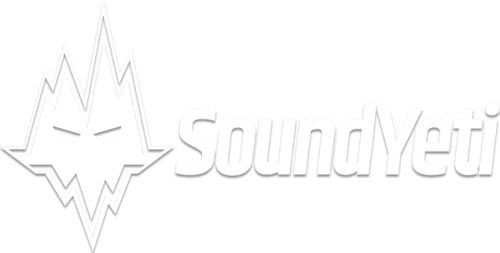 SONIC FIRE POWER THAT DOMINATES EVERY TIME
Shatter the stereotypes and traditional thinking around blending the acoustic with the synthetic. Revelation Scoring Grand takes melodic musings to concert hall completion with a single preset and sounds so expressive by themselves, it's the only instrument you need to create fully realized inspirational cues and compositions.

Harness a new harmony between music composition and visual production. Express the sounds and textures, feel and rhythmic energy that resonates deep within. With Ambition you can capture breathtaking emotion and deep intensity with awe inspiring ease.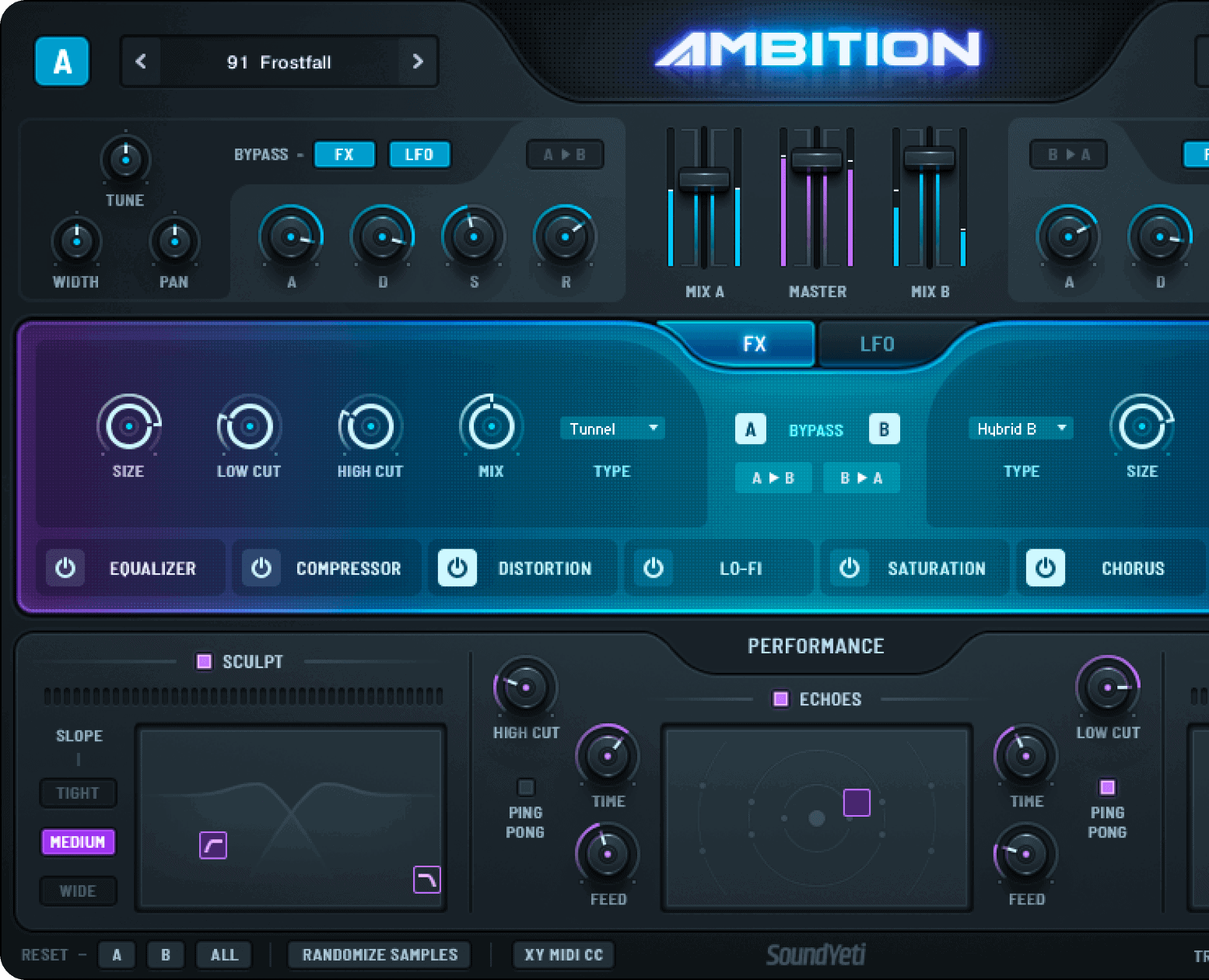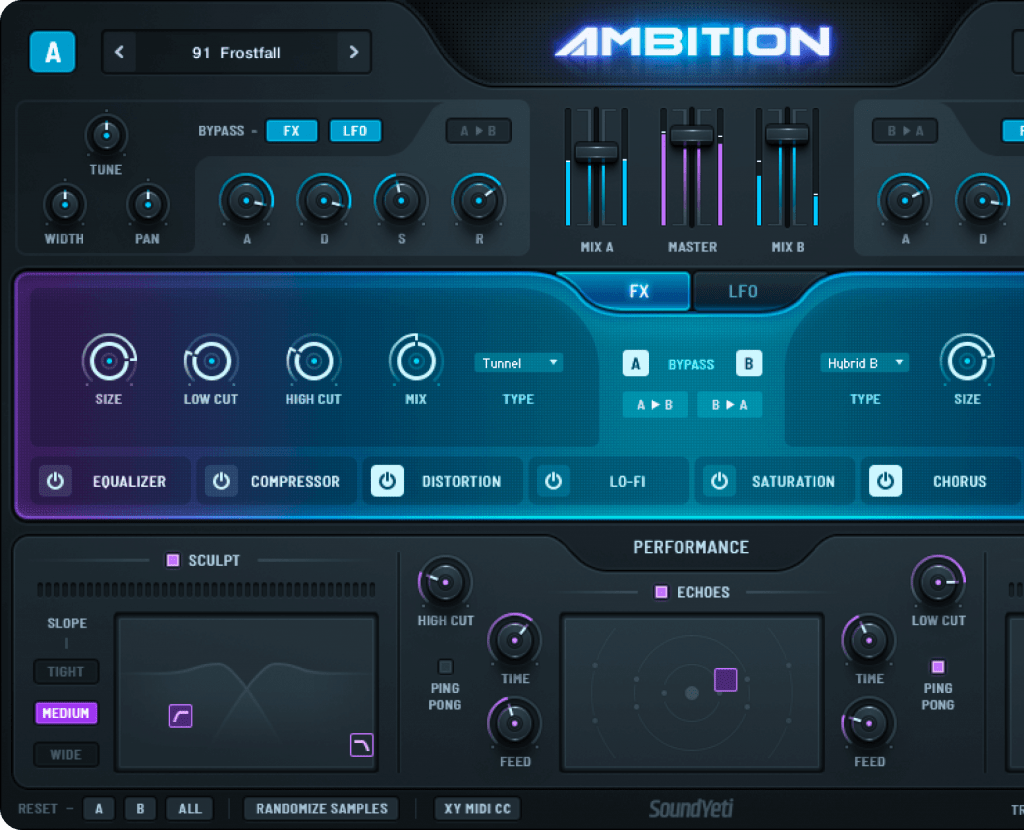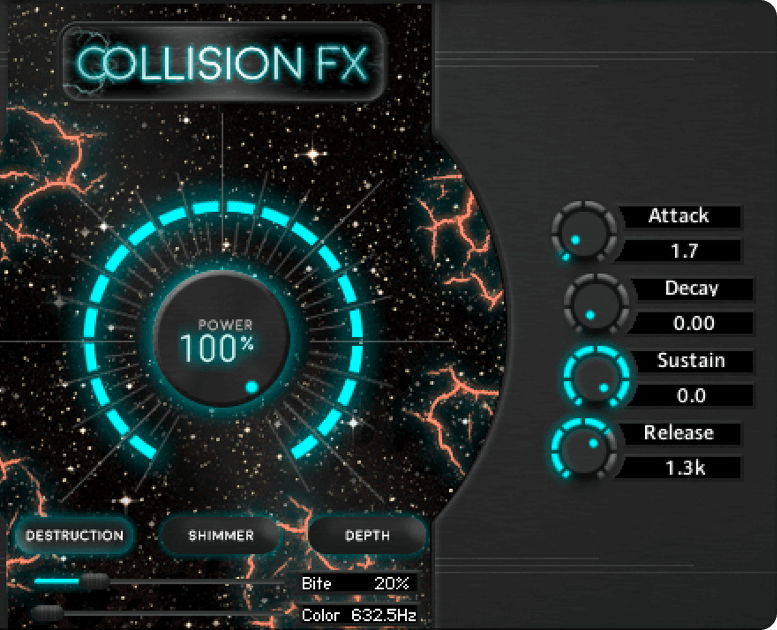 Get an exceptional palette of sounds to design, compose, score, sweeten and create astonishingly impressive cinematic elements. Create breathtaking cinematic sounds, hybrid sound effects and orchestrated elements with ease with Collision FX – Cinematic Scoring Tool

Method 1 takes the best of vintage, classic and modern drum sounds and combines old school and new school tech into a now school design. Modeled from the most popular 80's and 90's beat boxes, you'll be running with beat making legends like; Mike Will, Mobb Deep, Run-DMC and KRS-One.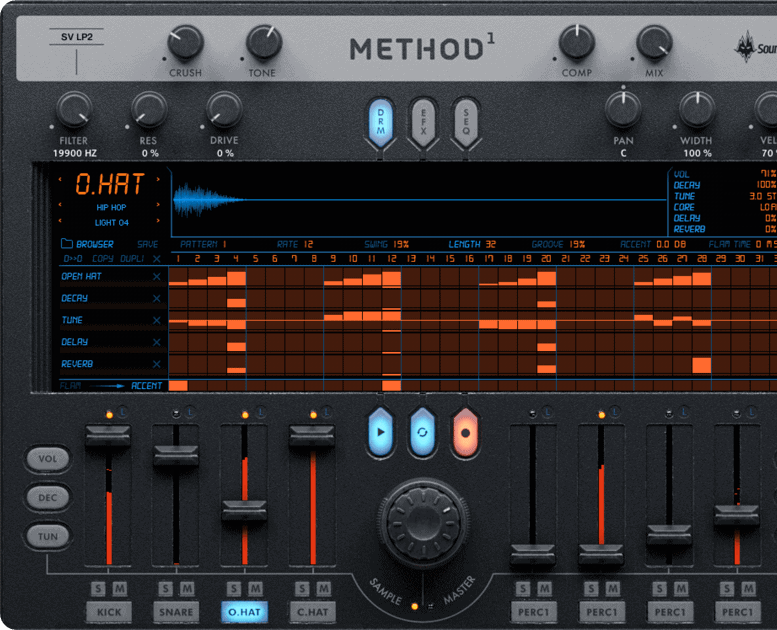 Take a look at what musicians, composers, sound designers and audio creatives at all levels are saying about Sound Yeti products. We call it the Wall of Love!
A much deeper library than I expected. Well done!
Five stars! Loved working with DV8 (beta). The sound design possibilities are limitless, and the GUI is extremely intuitive. (Fun to use too)
Collision FX is a collection of high quality hybrid scoring sounds with an easy to use interface that any composer or sound designer would benefit in having in their sample libraries.