Behind The Scenes At Sound Yeti
Born out of personal frustration, professional disappointment and a certain amount of psychological instability, our story is not unlike many companies. As is often the case, the challenge of the day is to find a way to make your product great, without spending tons of money to make it. We were continually struggling with finding the right audio tools, technology and sounds to make our stuff awesome and at the same time, make it without going broke in the process.
We thought, and this is the crazy part, "how hard can it be?" We're creative, skilled and courageous, perhaps we can do it ourselves! We can make some great products and sell them at a reasonable price.
That was it… the Sound Yeti expedition began. Our quest: to build creativity inspiring tools, technology and sounds that won't break the bank.
And since you asked, Sound Yeti was founded in the humble confines of our basement, not on a spectacular mountainside basecamp in Nepal. Though, that would have been really nice, starting the company in the home of our namesake. By the way, we've confirmed you do need to be a little bit crazy to start your own business, particularly in the audio, music, samples and sound effects industries. It's okay though. No worries for us or you our beloved customers, we got counseling. 🙂
Sound Yeti is committed to helping and inspiring creatives to level up. You can be part of our Squad (a creative support group perhaps?), Meet the Sound Yeti Squad leaders below. They're almost normal.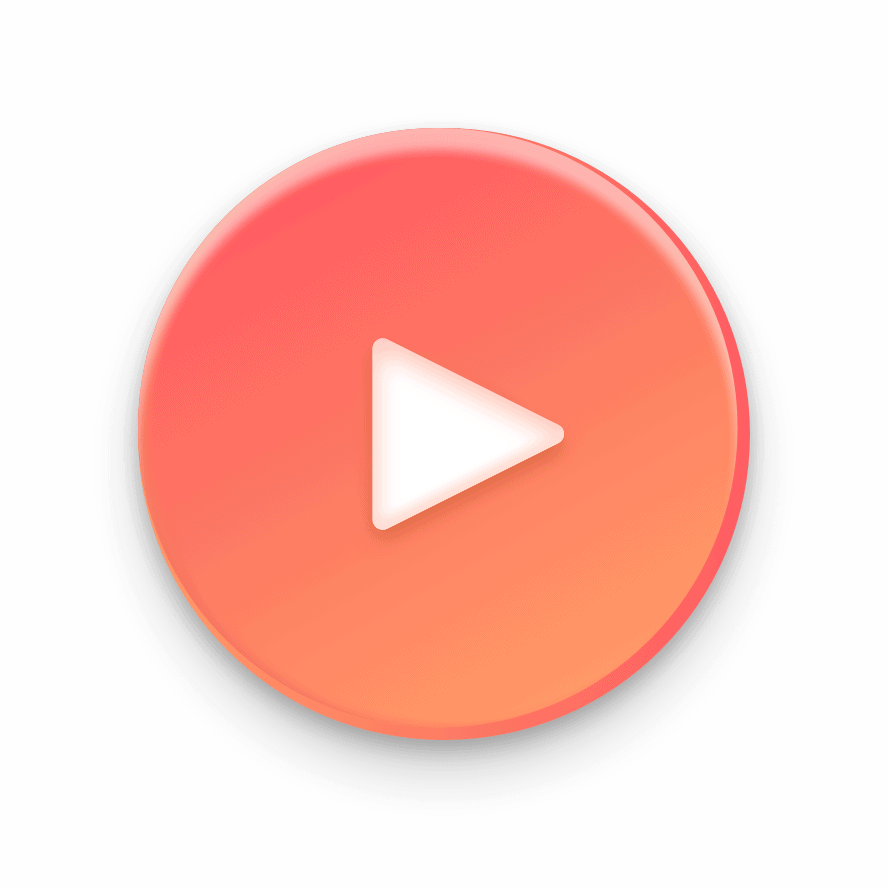 We Couldn't Do It Without Them
Andrew Scudder
Co-founder, Content Developer
Collin Scudder
Co-Founder, Sound Designer
John Scudder
Co-founder, Utility Infielder
Owen Bolig
Audio Software Engineer
Marty Meinerz
Sound Designer, Composer
Jim Tenneboe
Sound Designer, Composer
James Beam
Sound Designer, Composer
Justin True
Gutarist, Content Distribution